American photographer, (1898-1991).
Born in Springfield, Ohio, Berenice Abbott spent the early part of her artistic career studying sculpture in New York, Berlin, and Paris, where she worked as Man Ray's studio assistant. 
In 1925 Abbott set up her own photography studio in Paris and made several well-known portraits of expatriates, artists, writers, and aristocrats, including James Joyce, Marcel Duchamp, Jean Cocteau, Sylvia Beach, André Gide, Max Ernst. Through Man Ray, she met the French photographer Eugène Atget, whose documentary work of the transformation of Paris from the ancien regime through the mid-1920s impressed her. Upon Atget's death in 1927, Abbott purchased his photographic oeuvre, and for more than forty years tirelessly promoted his work.
In 1929, Abbott returned to New York City in 1929 and was struck by its rapid modernization. Inspired by Atget's work, she began to document the city itself, its streets, buildings, parks, and people. She worked on the project independently through the early years of the Depression, and in 1935, she secured funding from the Federal Art Project. Her pictures were published as Changing New York (1939), one of the most important projects of her career, a meticulous document highlighting the contrast between past and present of the growing metropolis.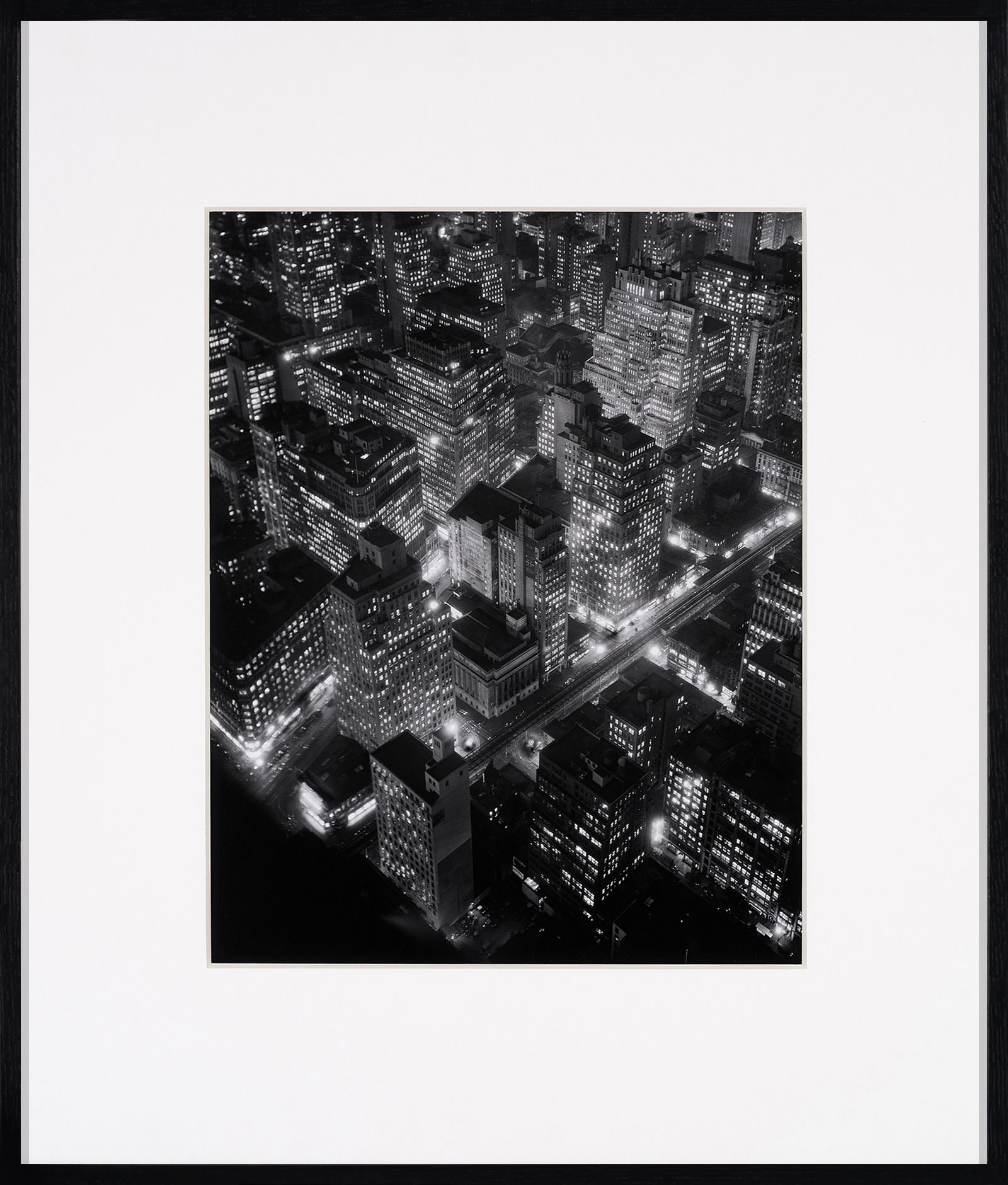 The minute I touched New York, I had a burning desire to photograph this city of incredible contrasts, the city of stone needles and skyscrapers, the city that is never the same, but always changing.
Berenice Abbott, 1937